When God seems to distance Himself from us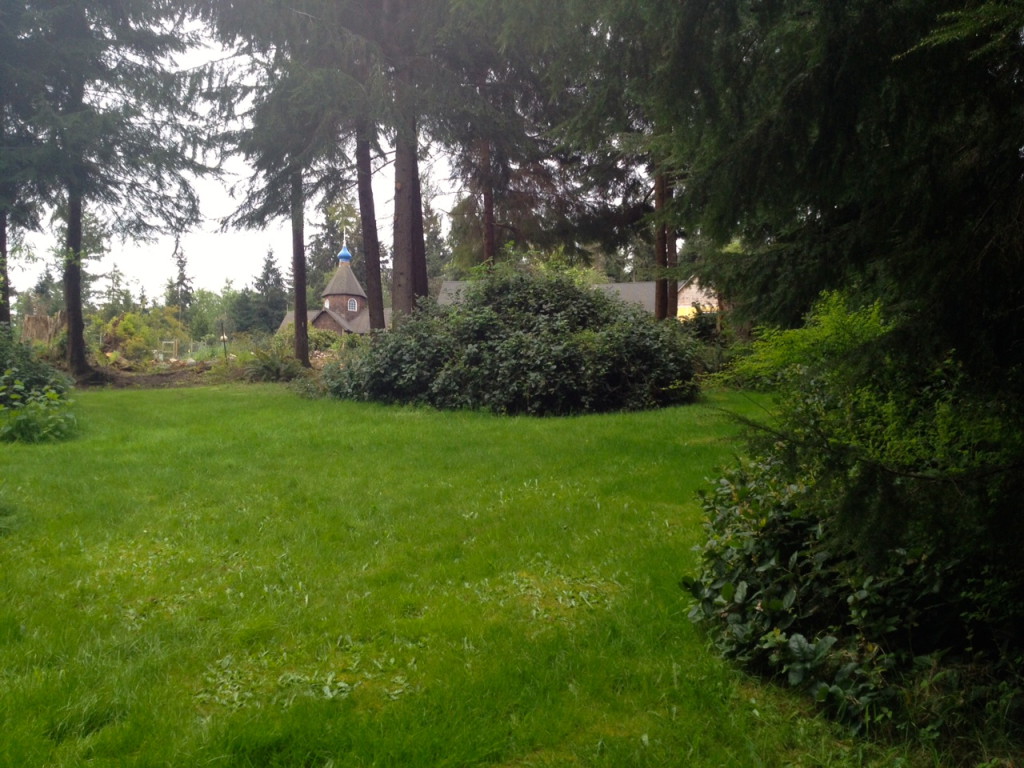 Here is an excellent brief read about
God being near at all times, which He is!
"There are those times in our lives when God seems distant, even absent from you. These are usually times when your faith seems weak and you struggle to believe God really cares for you, or perhaps you begin to question whether God even exists. In Western Christian tradition these moments are often referred to as the dark night of the soul. God seems as though He's far removed from you and you struggle with your faith."
To continue to read the rest of the Abbot's Blog click HERE!  It will be worth you time.